Buying a house in Queensland: Southern buyers pushing up state's property prices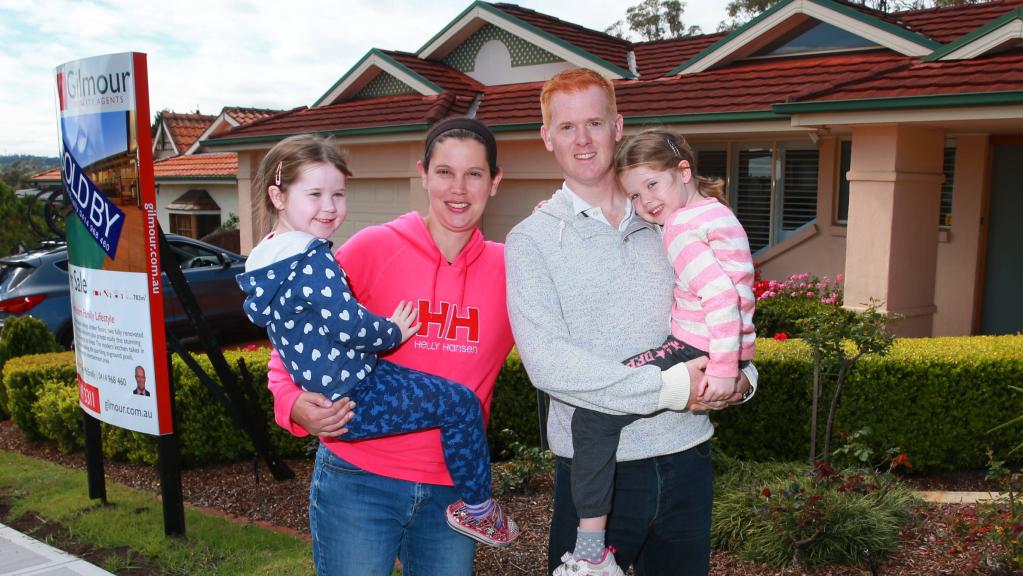 QUEENSLAND has emerged as the most attractive property market in the country, as interstate buyers search for a better deal.
Property prices hit record highs this week, a feat experts say is no "flash in the pan", with cashed-up buyers now flying in from southern states on weekends to view homes.
Catch up on the latest real estate news
Every second unit buyer in Brisbane was already an interstate investor, but Real Estate Institute of Queensland chief executive Antonia Mercorella said "extraordinary value" across the greater Brisbane, Gold Coast and Sunshine Coast was a factor.
Brisbane's median house price is at an all-time high of $635,000, but the Gold Coast had cranked up significantly as well in the run-up to the 2018 Commonwealth Games.
The Queensland property market held "irresistible allure" for first-home buyers, especially the Greater Brisbane area where record low interest rates had made the traditional house and land dream viable for hundreds of people.
Ms Mercorella said there were twin effects happening in Brisbane, with the City Council area region hitting a record high, while the Greater Brisbane region remained one of the country's most affordable areas, with median price of $495,000.
"That's a really good, positive place to start," she said. "When you compare to Melbourne and Sydney you simply would not be able to find a house with that sort of proximity to the city at that price."
Place Advisory's Lachlan Walker said that in the past two years half of the Brisbane units sold off the plan went to interstate buyers, with Brisbane 70 per cent more affordable than Sydney and 22 per cent more affordable than Melbourne.
"We're seeing the biggest price difference since the early '90s, so it's showing there's great opportunity for growth for Brisbane. When the big city benefits, there is a ripple effect."
Urbis associate director Paul Riga said despite oversupply concerns, apartment values were so far "coming in without much of an issue", though foreign buyers, especially, were asking for more time to settle.
"Many developers say previously they could settle in 14 to 28 days," he said.
"Right now, they've seen that push out to around two to three months."
Real estate agent Katey Comino of Place Bulimba said there was a "noticeable rise" in buyers from out of town.
"A lot of them are even flying up on weekends to see properties. Many feel they can have a beautiful home up here for a good price. They sell up in Sydney and when they come to Brisbane they can move into a high-end two-level home, with four bedrooms, two car spaces and a pool in the mid $1 million range.